Our supported living accommodation comprises of three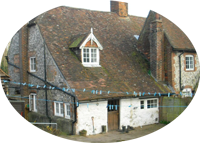 individual flatets and a shared house, all are on the same site. The house is a grade II listed building located in countryside close to a small village. This site is situated, about 4 miles from Worthing, on the South Coast of England, in the heart of the new South Downs National Park, in the county of West Sussex.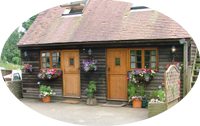 Clients living on the main site have access to 24 hour support. Clients are allocated 1:1 or 2:1 support according to their assessed need. Each client is encouraged and assisted to complete an individual weekly plan including healthy diet and household duties. We balance the need for good eating and a clean living environment against having sufficient leisure time.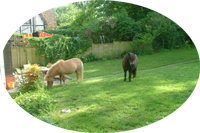 Supporting Independence Ltd is one of the most experienced providers of supported living services in the county of Sussex. We have a proven track record in being a leader in developing daily solutions for people with complex and challenging needs.
The aim of our supported and assisted living services is to give individuals the opportunity to live independently in their own home, making their own choices and leading their life in the way they want to.  If you wish to learn more about the Supported living service then please contact us.